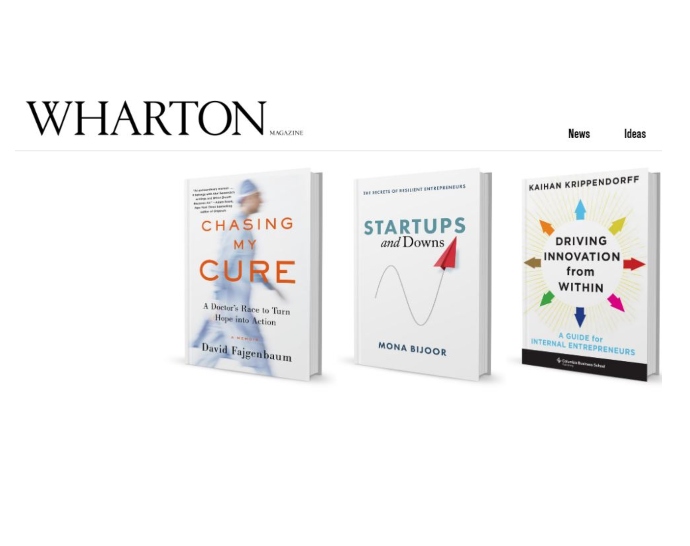 As the founder of Joor, the fashion B2B e-commerce giant, Bijoor has advised hundreds of entrepreneurs and realized they share a common set of challenges. Her book offers advice for overcoming those critical obstacles and presents seven principles to help any business owner—from novices to CEOs —develop the mind-set to persevere and succeed. […]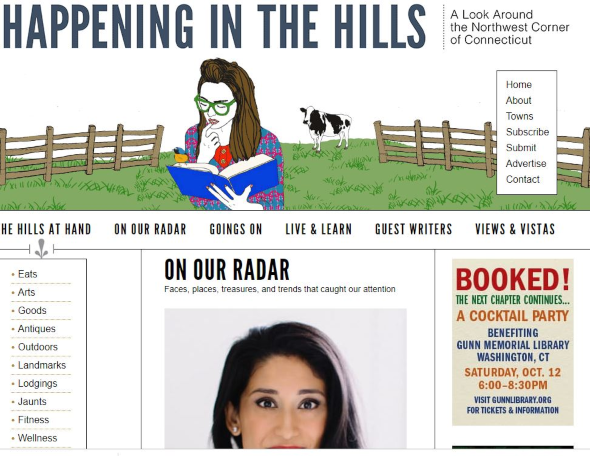 On Our Radar, with Mona Bijoor
In her new book Start-Ups and Downs, local part-time resident Mona Bijoor explores the highs and lows of entrepreneurship and shares the success stories of 10 start-up founders. In a newly released book titled Start-Ups and Downs, the author Mona Bijoor shares the wisdom, failures, downfalls, and exits of 10 entrepreneurs. […]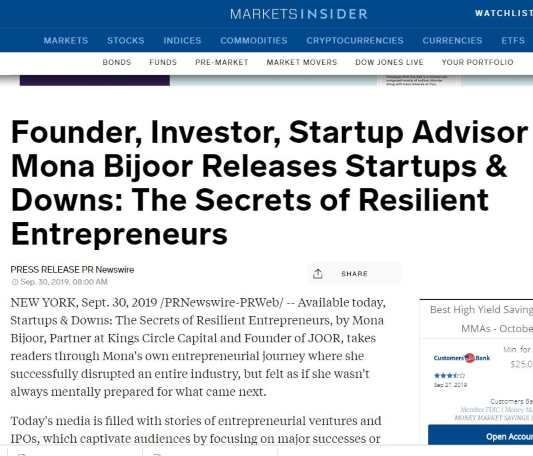 Founder, Investor, Startup Advisor Mona Bijoor Releases Startups & Downs: The Secrets of Resilient Entrepreneurs
NEW YORK, Sept. 30, 2019 /PRNewswire-PRWeb/ — Available today, Startups & Downs: The Secrets of Resilient Entrepreneurs, by Mona Bijoor, Partner at Kings Circle Capital and Founder of JOOR, takes readers through Mona's own entrepreneurial journey. […]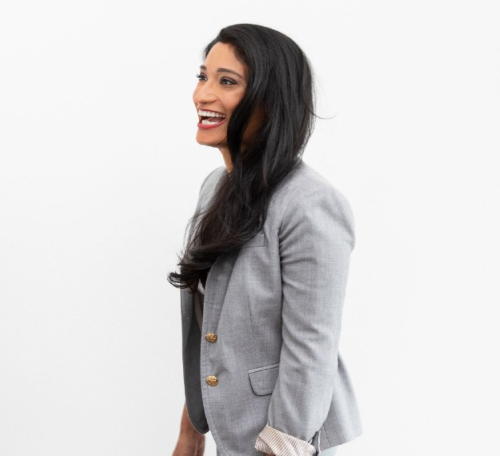 Startups and Downs: The Secrets of Resilient Entrepreneurs, with Mona Bijoor
As part of my interview series on the five things you need to know to become a great author, I had the pleasure of interviewing Mona Bijoor, author, startup advisor, Partner at King Circle Capital and Founder of JOOR, an online global B2B marketplace for wholesale buying. […]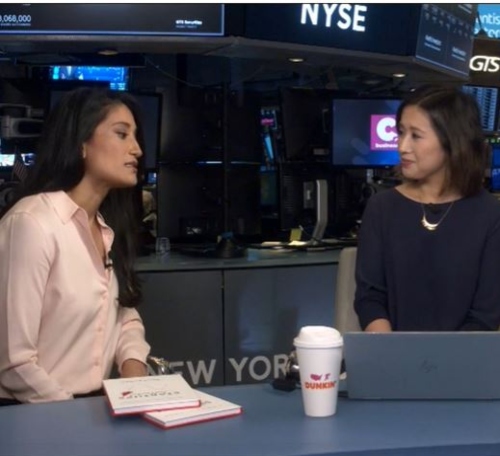 Mona Bijoor on Cheddar T.V.
Top Tips for Budding Entrepreneurs on Cheddar, with Mona Bijoor
Mona Bijoor Partner at Kings Circle Capital and Founder of JOOR, an online global fashion marketplace, joined to discuss top tips for surviving the volatile ups and downs of the entrepreneurial journey. Her new book, "Startups & Downs: The Secrets of Resilient Entrepreneurs," is available today.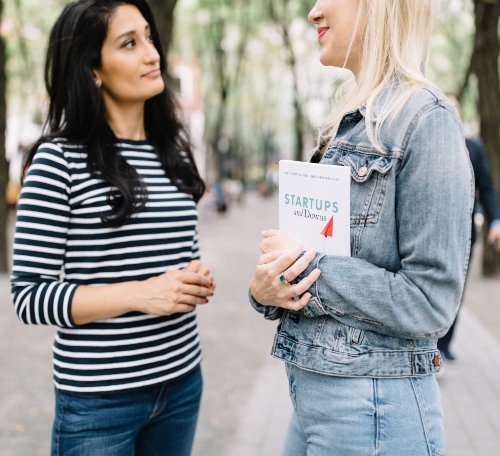 Article Published in Thrive Global
Why Mentors (and Role Models, and Life Coaches) Matter, by Mona Bijoor
Like so many of us, I grew up thinking that with enough passion and persistence, I could be successful on my own—that I had it in me to have it all and to do it all. We tell ourselves this a lot, whether we're setting our sights on a career goal or a personal goal. […]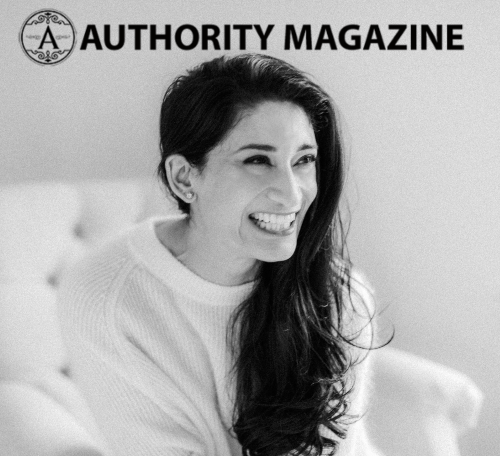 Startups and Downs: The Secrets of Resilient Entrepreneurs,  with Mona Bijoor
The biggest lesson I want readers to learn is that with the right frame of mind anything is really possible. Life seems to be less about developing the right tactical skills to succeed — it's really about training your mind to work through any type of situation life or business throws at you.[…]