About Mona
Mona Bijoor is a partner at Kings Circle Capital LLC, an investment firm, where she has holdings in real estate, franchises, start-ups, and online businesses. Mona is also the founder of JOOR, the premier online global B2B marketplace for wholesale buying that directly connects brands and retailers.
Mona's experience as a brand consultant for the fashion industry and within buying departments for global retailers inspired her to create JOOR in 2010 to solve some of the incredible challenges and time constraints she encountered during her career. By 2016, she had grown the company to process over $10 billion in gross merchandise value. Based in New York City, Mona expanded to offices in Los Angeles, London, Paris, Milan, Sydney, and Melbourne, increasing the team to one hundred employees worldwide. Clients include Neiman Marcus, Harrods, Michael Kors, and Kate Spade. While at JOOR, Mona was recognized by Crain's 40 under 40 and Wharton's 40 under 40, as well as receiving the Big Apple Entrepreneur of the Year Award. She is a frequent contributor to TechCrunch, Entrepreneur, and HuffPost.
Mona earned a BA from the University of Pennsylvania and an MBA from the Wharton School of Business. She currently lives in Brooklyn with her husband and two daughters.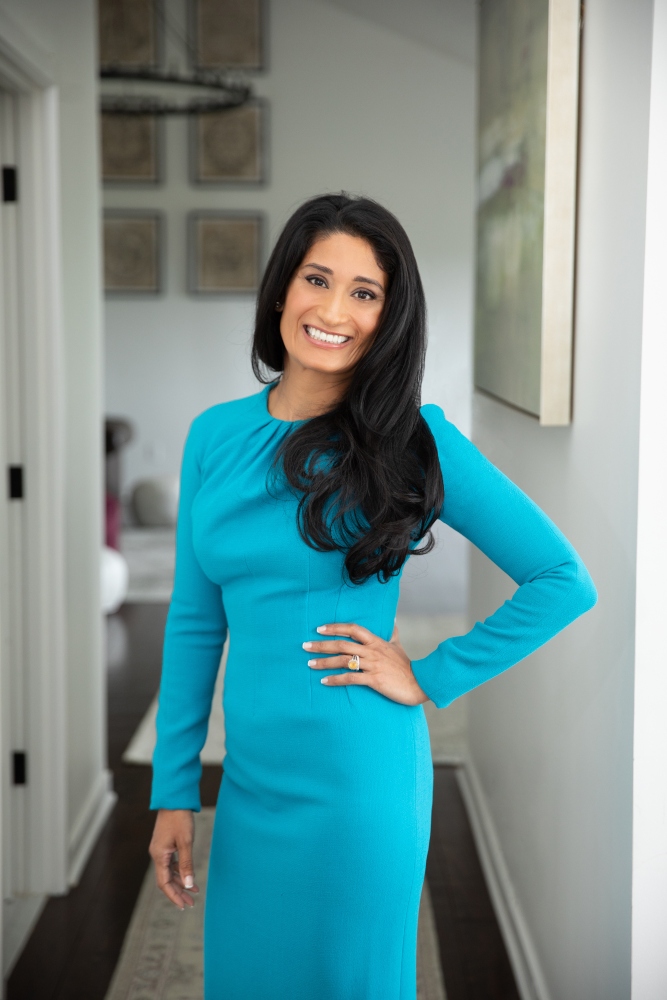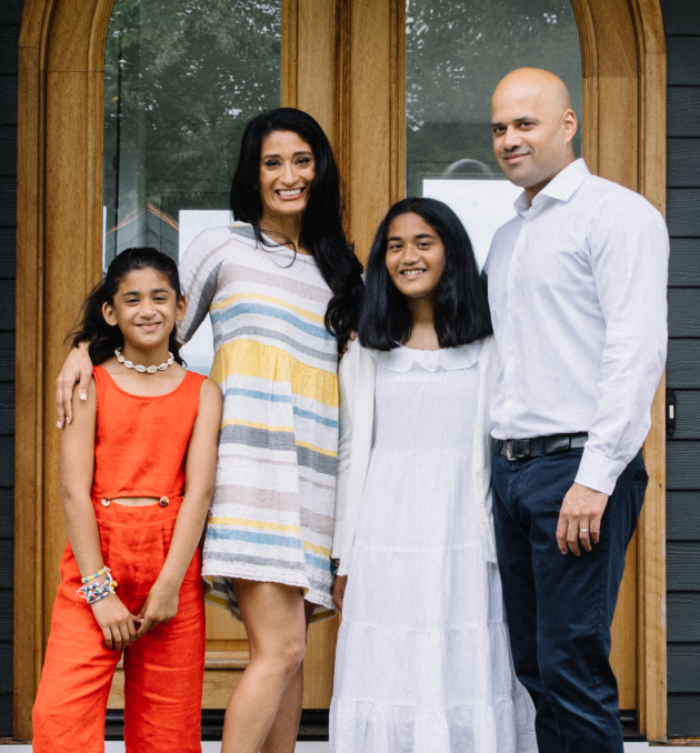 About The Book
Today's media is replete with stories about major entrepreneurial successes, IPOs (initial public offerings), mergers, and acquisitions. Reporters and readers alike have also been captivated by the stories of entrepreneurial failures, downfalls, and massive exits (think Travis Kalanick, Elizabeth Holmes, and Doug Evans). However, entrepreneurship is rarely linear, and a lot happens between the headlines and reality. Entrepreneurship is a cycle of failures and recoveries—hopefully with more successes than not. 
Start-Ups and Downs : The Secrets of Resilient Entrepreneurs, takes readers through Mona's entrepreneurial journey where she successfully disrupted an industry as a first time founder. Ten years ago, Mona started JOOR—a global wholesale marketplace—raising millions in venture capital and built a software company successfully curing the pain points in retail. Her story, similar to the other founders interviewed is not about the successes, but rather how to overcome challenges with the right mindset. Mona created a guidebook for navigating everything from pitching with power to coping with competition and includes first-hand accounts from 10 respected entrepreneurs sharing failures and triumphs, including:
Sarah Kauss, CEO and Founder of S'well. Learn how Sarah handled rejection and how she managed to grow her business to $100 million in sales without taking any outside capital.
Jody Levy, Founder, CEO, and Creative Director of World Waters, maker of WTRMLN WTR. Learn how Jody applies the seven principles of resilient entrepreneurs, which helped her attracted well-known investors, including Beyoncé and NBA star Chris Paul.
Sasha Plavsic, Founder and Chief Creative Officer of ILIA Beauty. Hear how Sasha handles the battle of entrepreneurship and how she is built like steel.
Stephen Kuhl, Co-founder and CEO of Burrow. Hear Stephen discuss how he rebounded from a failed go-to market approach and how he deals with setbacks.
Annie Jackson, Co-founder and COO of Credo Beauty. Learn how Annie moved through a painful loss and how her team came back even stronger with new hires on board, and reinvigorated team morale.
Nat Turner, CEO and Co-founder of Flatiron Health. Hear how Nat builds resilience within his teams—a technique that ultimately helped his company get acquired for $1.9BN last year.
Ben McKean, Founder and CEO of Hungry Root. From Ben, we learn how his company bounced back in a big way after having to overhaul its supply chain from start to finish.
Courtney Nichols Gould, Founder and Co-CEO of SmartyPants Vitamins. Learn how Courtney keeps an eye on the competition while scaling her $100MM business.
Renaud Laplanche, Co-founder and CEO of Upgrade, and Founder of Lending Club. Hear Renaud discuss how he recovered from his break up with Lending Club and the lessons he learned from his transition.
Betty Liu, Founder of Radiate and the Executive Vice Chairman for the New York Stock Exchange (NYSE). Learn Betty's great tips on how to prepare for the highs and lows of running a business.