Upcoming Spring 2020 Events
LadyDrinks Luncheon
3.1 Phillip Lim Fireside Chat
BetaWorks Masterclass
Wharton Women in Business Keynote
Sawaya Partners Panel Discussion
On Brand Podcast
Kettlespace
HSBC and Wharton Alumnae Founders & Funders Association (WAFFA) Fireside Chat
NYEDC Keynote Speaker
TechDayHQ Conference Speaker
Project W's Women Entrepreneur Boot Camp (WEB)
Wharton Startup Competition Finals Judge
Wharton Reunion: Author's Panel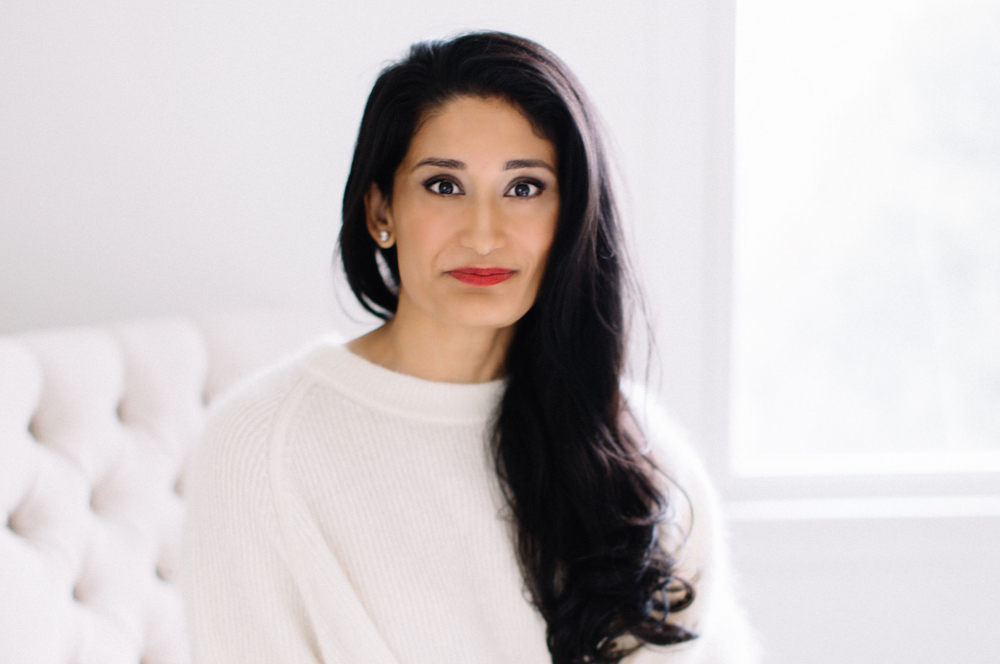 About Mona Bijoor
Mona Bijoor is a partner at King Circle Capital LLC, an investment and advisory firm, where she has holdings in real estate, franchises, start-ups, and online businesses. Mona is also the founder of JOOR, the premier online global B2B marketplace for wholesale buying that directly connects brands and retailers.
A graduate of the University of Pennsylvania with an MBA from the Wharton School of Business, Mona lives in Brooklyn with her husband and two daughters. She is a frequent contributor to TechCrunch, Entrepreneur, and HuffPost.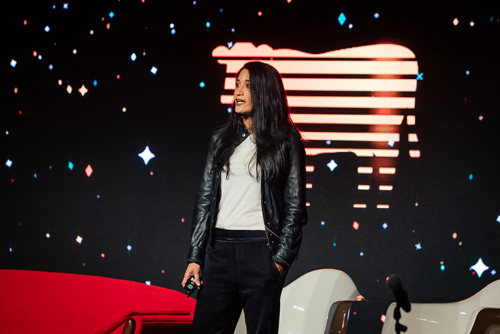 Keynote Speaking
The right opening or closing keynote presenter is the highlight of any meeting. Let Mona be the talk of your next conference.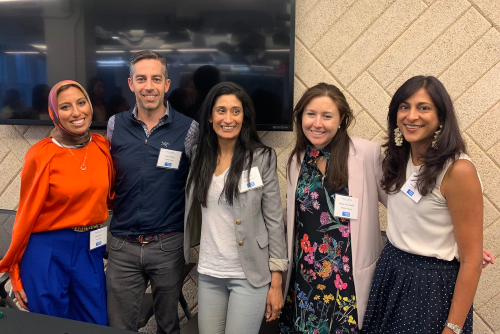 Panel Discussions
Leverage Mona's keen ability to assemble a great group of entrepreneurs and create meaningful insights for the audience.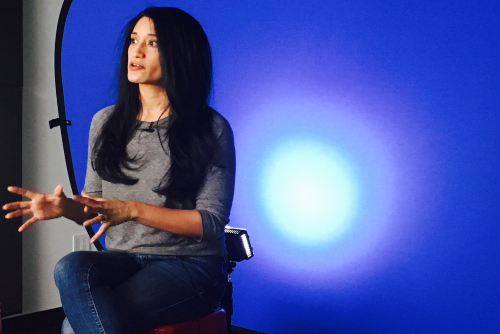 Fireside Chats
It takes someone with real business knowledge to conduct a meaningful and impactful fireside chat. Mona is a successful entrepreneur with solid business lessons to share.